How To Shop For Every Occasion
Michelle Bolivar
May 9, 2023
Blue Leaf Has the Mother's Day Gifts Every Mom Loves and Deserves.
Let's celebrate Mother's Day with all the perfect gifts Blue Leaf has for all moms out there! Here are some examples of what you can give her to make her feel even more special.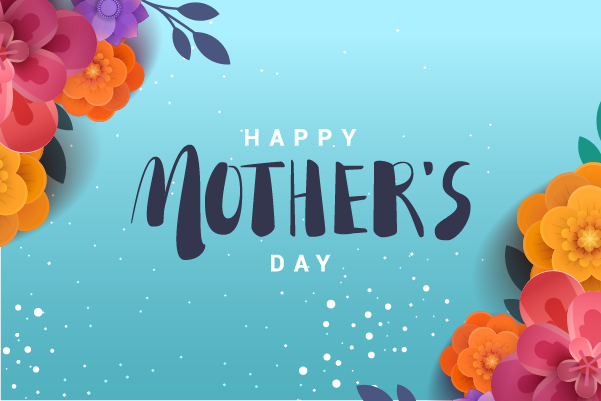 Want to keep abreast of all things Blue Leaf and shopping joyfully? Sign up for our blog here.