How To Shop For Every Occasion
Michelle Bolivar
June 9, 2023
Find the Perfect Father's Day Gift at Blue Leaf Houston.
From a wood cutting board to a nice pair of cufflinks. Let Blue Leaf be your guide in making this Father's Day an unforgettable experience!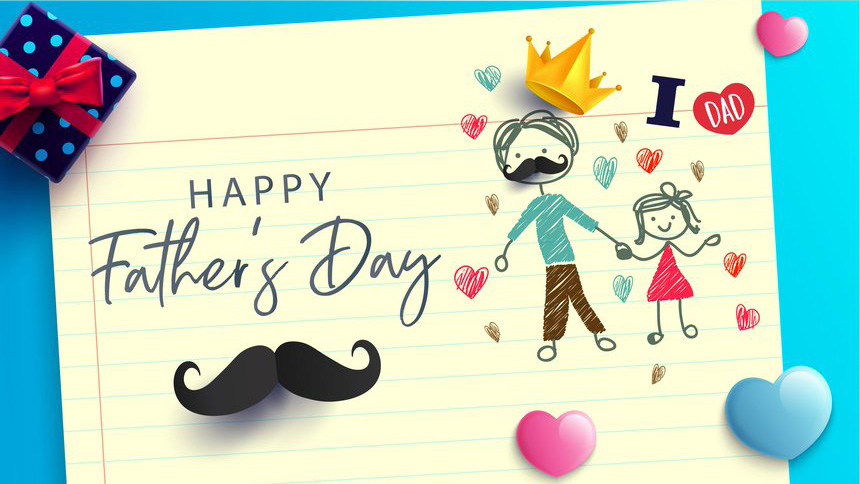 Want to keep abreast of all things Blue Leaf and shopping joyfully? Sign up for our blog here.